Mrs. Jennifer Sykes is the owner of Infinity Athletics. She started cheering in Jr. Pro at age 5 and continued to cheer for DeKalb County through high school. She was a TTU Cheerleader from 2003-2007 and Victory Gymnastics Coach from 2003-2007 & 2014-2016. She is married to Robbie Sykes, a wildlife biologist with the U.S. Fish and Wildlife Service in Cookeville. They have 3 daughters, Chloe, Alley, Kenna, and 1 son, Bode. They attend Trinity Assembly in Algood, TN. The Sykes' currently reside in Smithville, where Mrs. Jennifer has been the owner and operator of Infinity Athletics, LLC. since October of 2007.
All-Star Program Director
Our All-Star Program Director is Mrs. Taylor Chapman. Coach Taylor stems from  the mecca of the All-Star cheer world in Florida. She competed at Cheer Florida All-Stars, which has many Summit wins under their belt, and many of her coaches have cheered and/or still coach at the top gyms in the country such as Top Gun All-Stars and Cali Smoed. She brings with her an amazing ability for choreographing intricate stunts, transitions, and much more. We are all very blessed to have her as our All-Star Program Director!
Mrs. Taylor is married to Josh Chapman, who is currently employed at the UCHRA. They have 3 daughters, Haley, Piper, and Ellie. They attend Refuge Church in Smithville, TN. Mrs. Taylor has been coaching in the Infinity All-Star Program since 2013.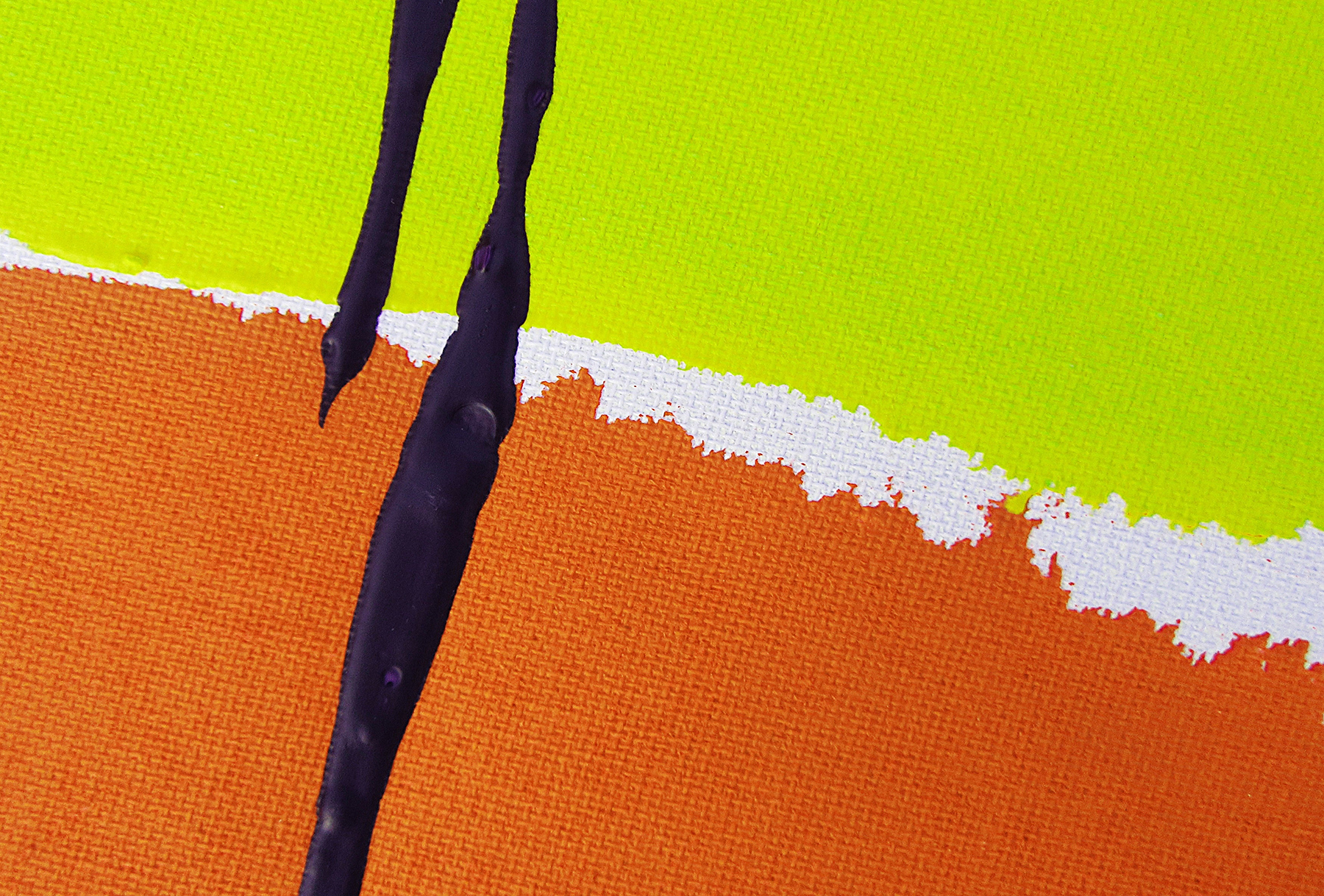 PRograms
Each one of our programs is complete with a structured and well thought-out curriculum that is designed to work on coordination, agility, strength, teaching discipline and building confidence!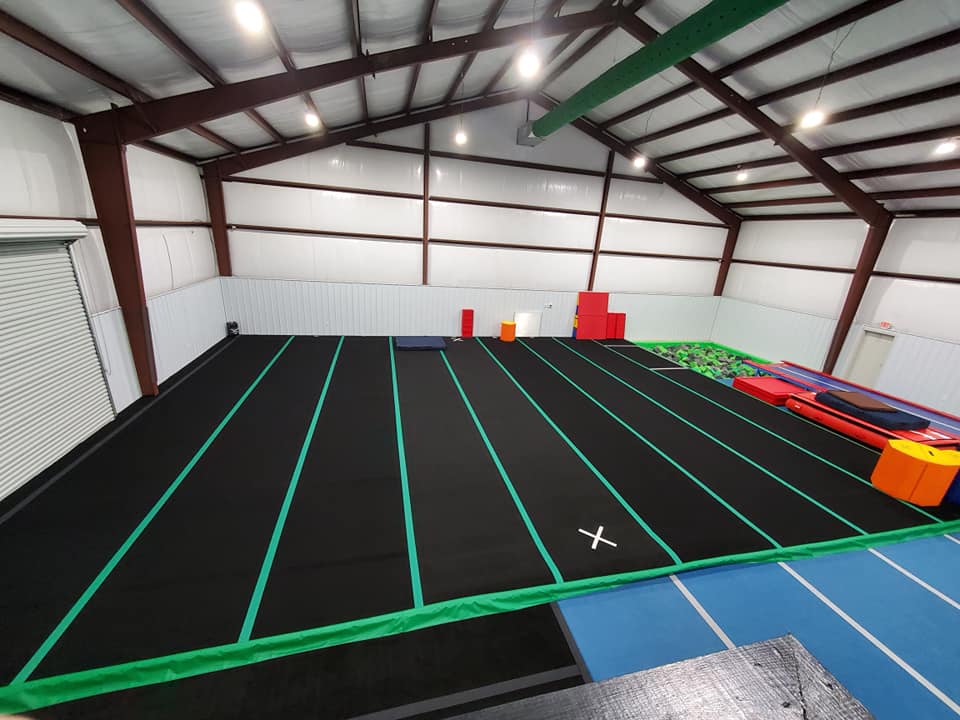 Infinity Athletics first opened it's doors in February 2008. In 2020, we moved to our new 6,000 square foot state-of-the-art facility complete with a full-size competition floor, 40ft trampoline, inground foam block pit, separate floor for recreation gymnastics bars, balance beams, rings, and younger and beginner classes. 
We also have an upstairs parent viewing area, women's and men's restrooms, water fountains, and plenty of cubbie space to keep belongings during class.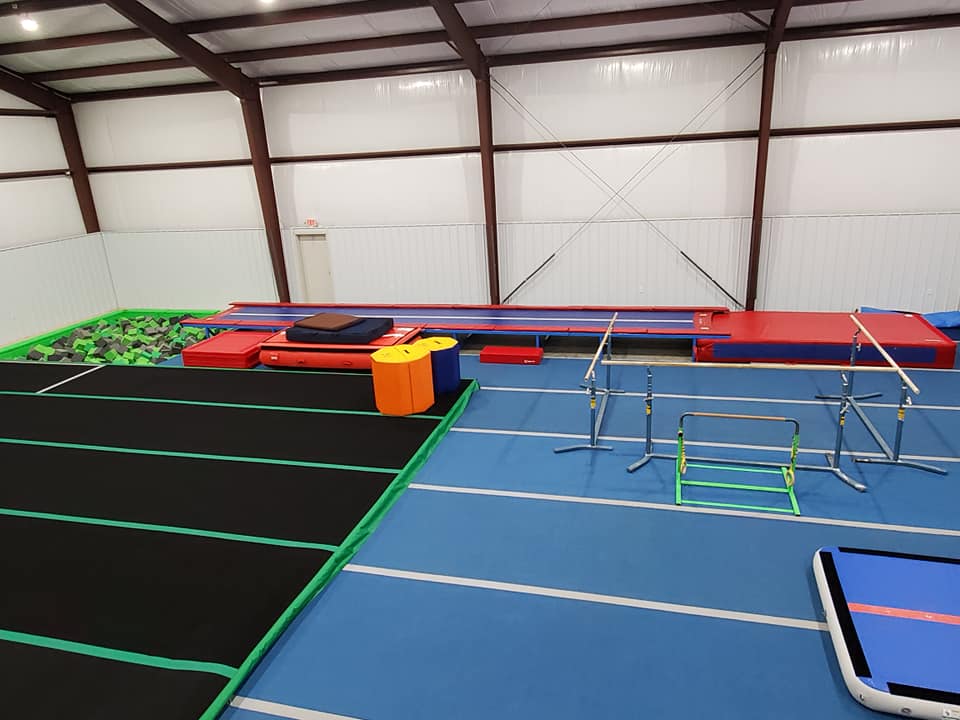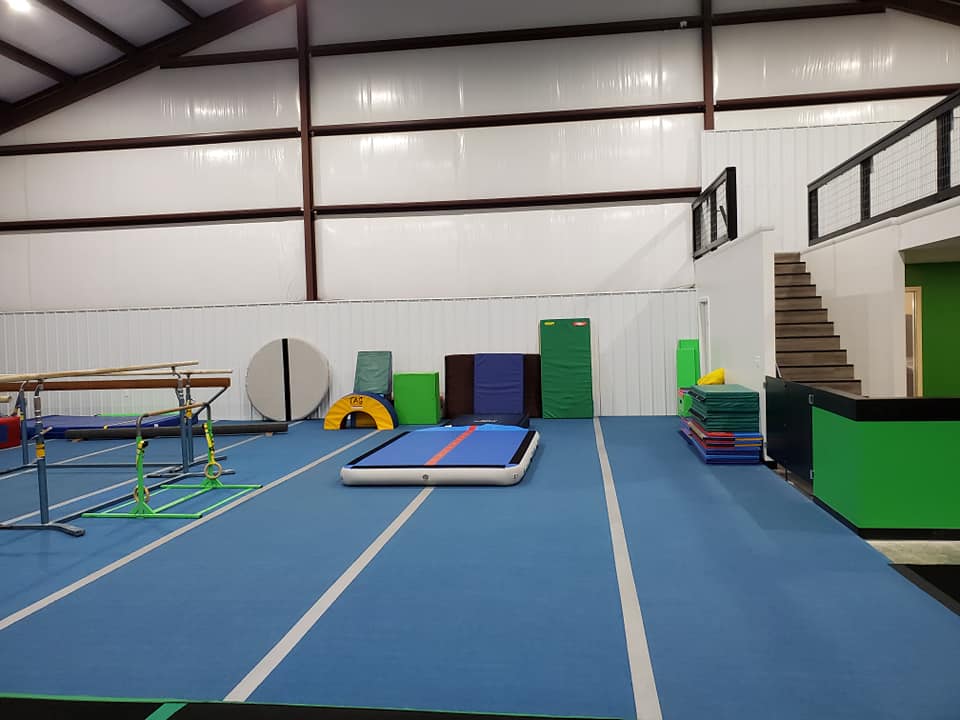 Our mission is to build character and confidence through faith.