Open Gym is for both members and non-members. Open Gym is a structured environment for your child to come get some extra work on skills, try some new skills, or just have fun on the equipment in a safe and structured environment!
*Currently Closed for Summer*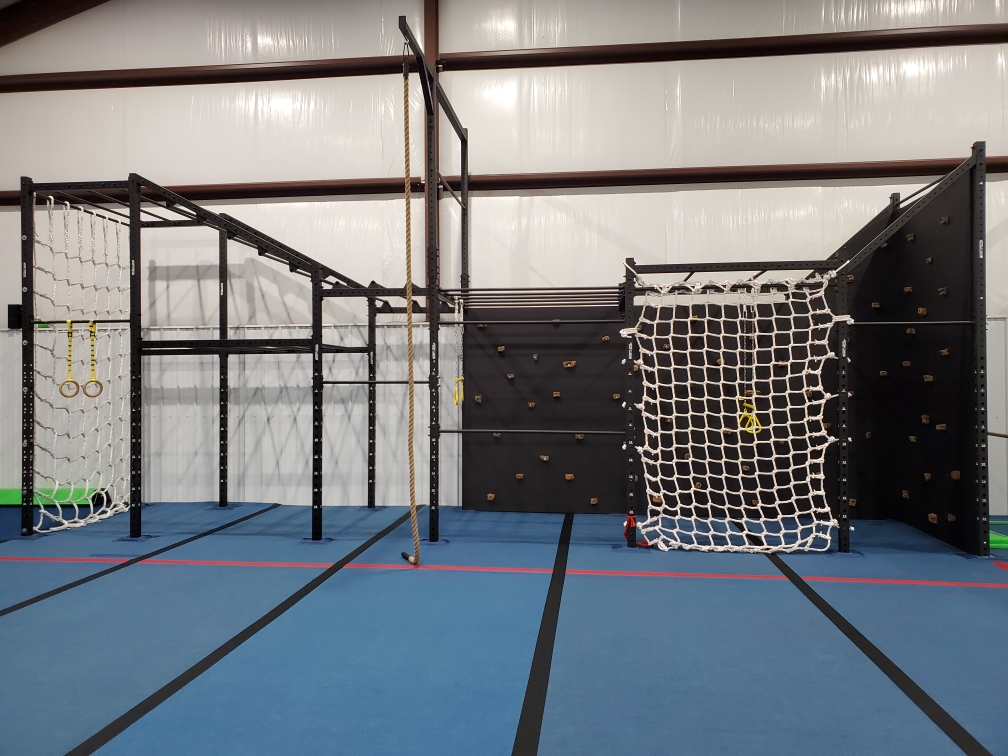 We offer a wide variety of clinics! Our clinics include extra practice on tumbling and stunt skills, as well as working with school cheer squads. All clinic dates will be available for viewing in your Parent Portal, posted on social media, and emailed to all current families.
Let your little ones let go of their cares from the week in Kids Night Out! Participants will be in a safe and structured environment where they will be allowed to spend time on the floor, Ninja rig, rock wall, trampoline, foam block pit, and inflatable all before breaking for pizza and water! The pizza and water are included in the price. Dates and registration for Kids Night Out can be found in the Member Portal.
My 3 year old LOVES gymnastics! We are so thankful they opened back up!
Jennifer is a amazing coach. she pushes your child to be the best and loves them all like they are her own.
Faith Based and amazing mentors for young kiddos.
Amazing group of young ladies and their Coaches!!