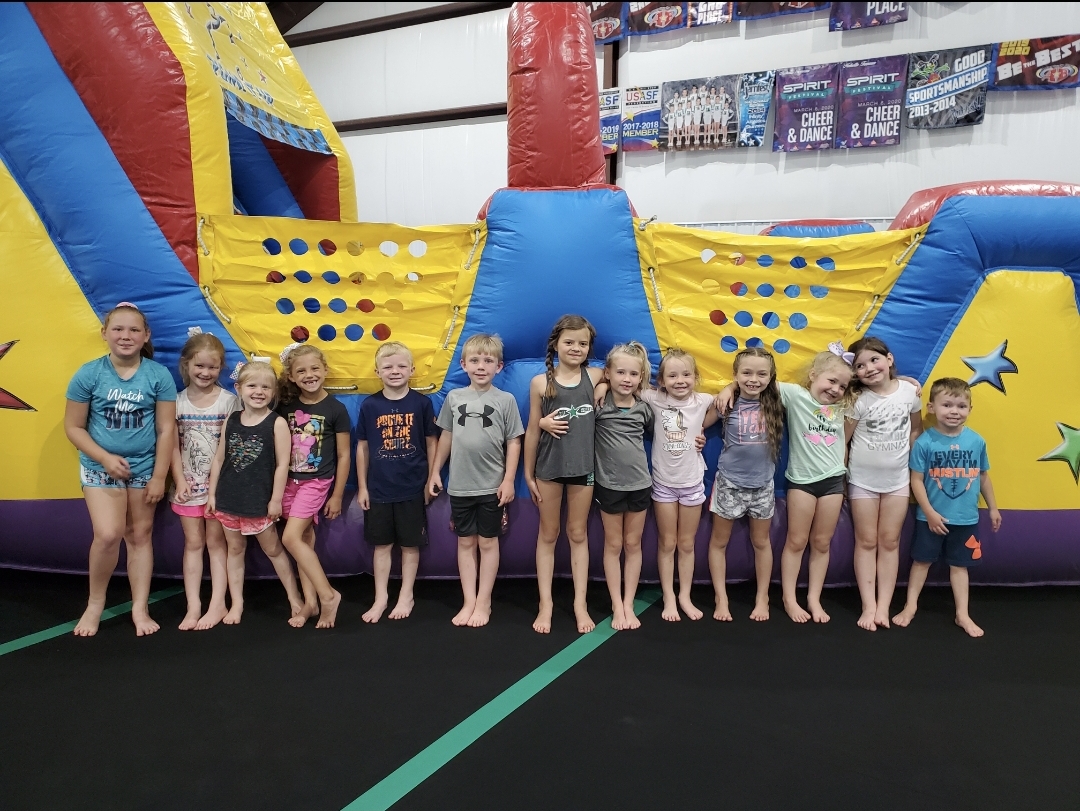 Come celebrate your birthday party at Infinity! Let our staff help you have a stress-free party! Each party is an hour and a half long for children ages 5 and up.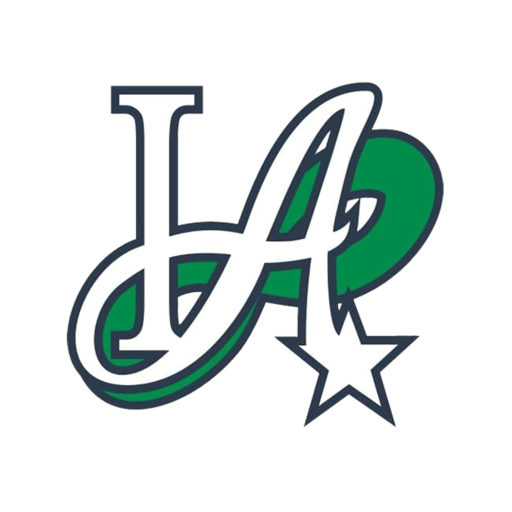 Tumbling and Allstar Cheer
Birthday party participants at our Tumble and All-Star Cheer Facility will have time on the floor, ninja rig and rock climbing wall, trampoline, foam block pit, and inflatable all before breaking for cake and presents. Contact the front desk to book your party!
*Add-ons are available at an additional cost. Options to choose from are:
– Dominos Pizza and drinks
– Time at our other facility
– Extended party time
*For ages 5+ only / We will finalize date prior to event