celebrate and host your event
Host your child's birthday party, team or club event, or just have fun at Infinity! Let our staff help you have a stress-free party! Each party is an hour and a half long for children ages 5 and up.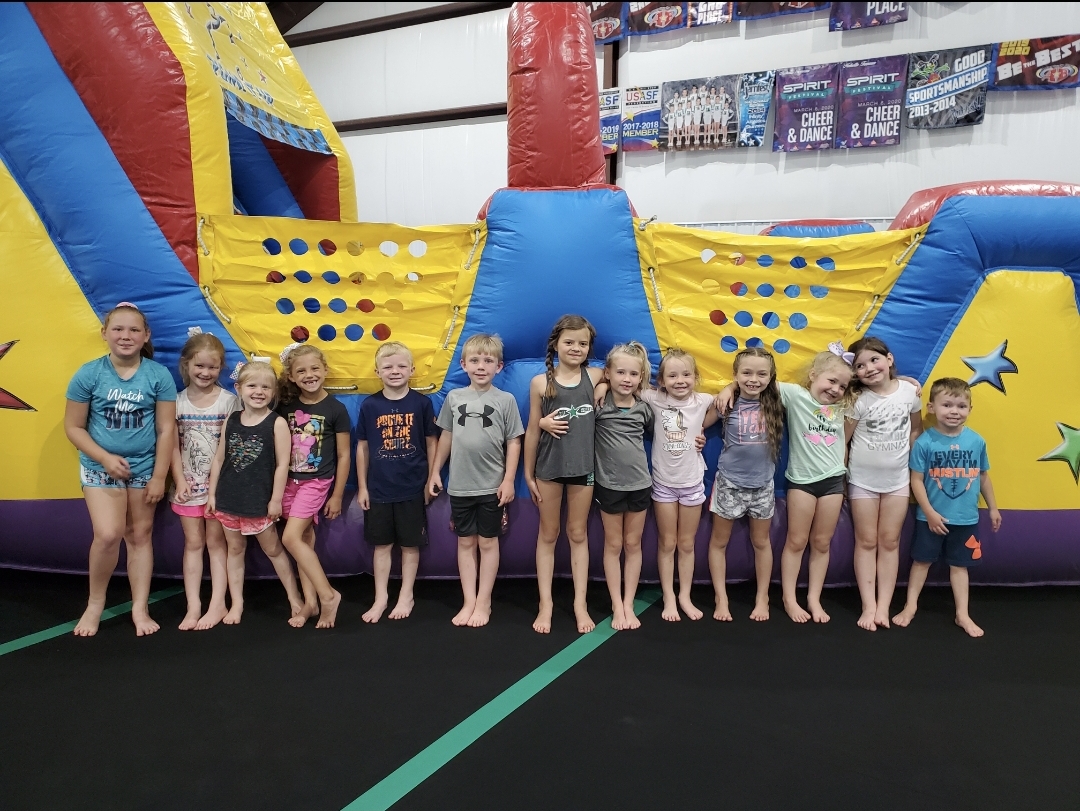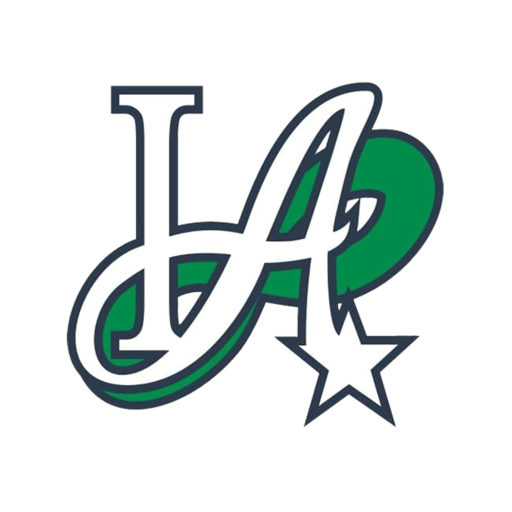 Let us host your party or event
Party participants will have time on the floor, ninja rig and rock climbing wall, trampoline, foam block pit, and inflatable all before breaking for cake and presents. 
Please fill out the form below, and our staff will be in touch with more details.
Note: A $50 deposit is due in order to book your party date. The remaining balance is due the Monday before the party date.
Be sure to choose the correct package that suits your needs so we can adequately staff your event. If there are more participants than what is allotted on the day of your party, you will be charged $35 per additional participant. This will be due immediately or charged before the end of the party. There may not be an additional coach in this case due to lack of time.
Policies and Guidelines
We look forward to celebrating with you! Please review our policies below. These guidelines help us ensure you have a safe, fun and stress-free event.
Structure
All birthday parties are 1.5 hours. Guest will spend 1 hour of their party on the floor. During this time, they will have access to some or all of the following: the foam block pit, Ninja Rig, spring floor, mats, trampoline and inflatable obstacle course.
After all activies on the floor, the participants will be led upstairs for refreshments (provided by you) and to open presents.
No participants under the age of 5 will be allowed on the floor for the birthday party. We can add an additional coach for up to 4 participants between the ages of 3 and 4 at the agreed upon add-on price.
Once participants exit the floor, they will not be allowed to return to the floor.
Payment
Birthday parties may be paid for via card on file, cash or check.
A non-refundable $50 deposit will be due upon scheduling the party.
The remainder of the balance will be due on the Monday prior to the party.
Only a 50% refund of the full party cost will be refunded should the party be cancelled.
If the party must be cancelled due to a gym closing, the full amount will be refunded.
Food and Drink
You are responsible for providing any other food, beverages and utensils for your party along with any containers necessary for storing such items (coolers, tins, trays, etc.)
You may bring simple, easy to serve food such as cake, cupcakes, individually bagged chips, etc.
You are responsible for providing any containers for food or beverages that need to be kept cold or chilled. We do not supply coolers, freezers, tins, etc.
Decorations
You will be able to come in 15 minutes prior to your scheduled party time to decorate and set up. We will provide tables and chairs / bleachers.
All decorations must be pre-assembled prior to coming 15 minutes early other than tablecloths. For example, we will not allow you to make a balloon arch while setting up.
No glitter of confetti is allowed.
No duct tape, tacks, hot glue, etc. will be allowed on the walls to hang decorations. A minimum $50 fee will be charged if any damage is caused to any of of the facility including its contents during the party due to disrespectful or negligent behavior of any of the party participants and / or guests.
Participant Regulations and Party Enrollment
All participants must be registered online and enrolled in the Birthday Event via the registration link provided.
Staff and enrolled participants only on the floor. No parents, guest, or other children under the age of 5 will be allowed on the floor at any time.
All participants and guests must adhere to all signage.
All participants must follow the dress code stated in the current policy handout agreed upon at the time of registration. The basic dress code is state below:
Clean cheer shoes or clean feet only allowed on the floor. No street shoes will be allowed on the floor.
Form-fitting clothing free from glitter, buttons, belt loops and / or zippers.
Hair pulled back completely out of face with a ponytail holder.
No jewelry, glitter, face paint, etc. is allowed on the floor.
Participants must be healthy to the knowledge of the parent / legal guardian.
Participants must be injury free with no casts or splints of any kind to be allowed on the floor.
Party Hosts
Your party hosts will be Infinity Athletics Staff. Your party will consist of 2 party hosts for a small package and 3 coaches for the large package.
Your party hosts are in charge of your party and will guide the participants and guests throughout the party.
Your party hosts reserve the right to have any participant sit out if any rules are not being followed.