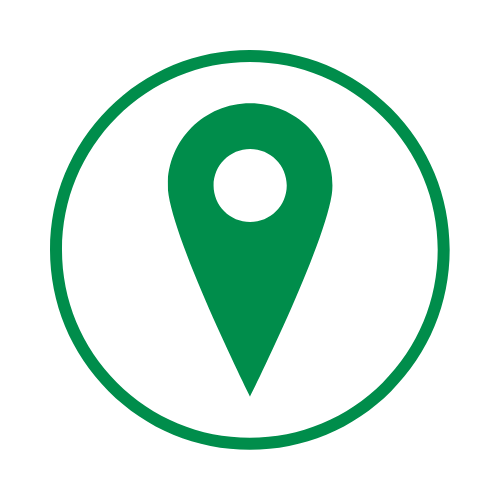 Tumble + All Star Cheer Facility
Spring BUSINESS HOURS
Monday 3:30 – 8:30PM
Tuesday 3:30 – 8:00PM
Wednesday 3:30 – 6:00PM
Thursday 3:30 – 8:30PM
Friday 9am – 11am & 4:30pm – 6:30pm
Saturday & Sunday Events Only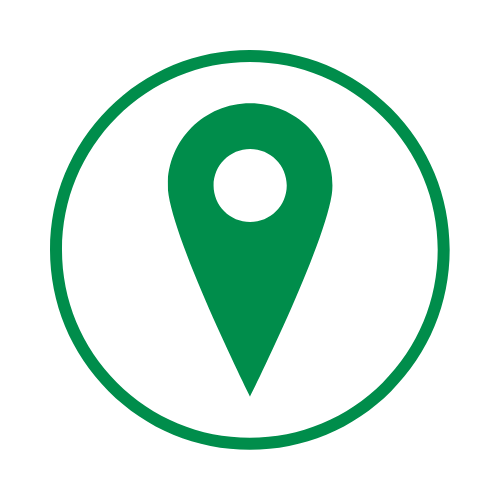 Spring BUSINESS HOURS
Monday 4:30 – 6:30PM
Tuesday 4:30 – 6:00PM
Wednesday 3:30 – 7:00PM
Thursday Appointment Only
Friday 4:00 – 6:00PM
Currently Closed on Saturday & Sunday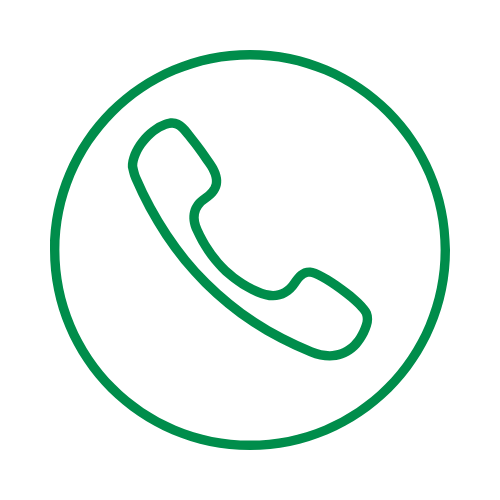 · Faith Based and amazing mentors for young kiddos.
· Jennifer is a amazing coach. She pushes your child to be the best and loves them all like they are her own.
· Amazing group of young ladies and their Coaches!!
Our mission is to build character and confidence through faith.