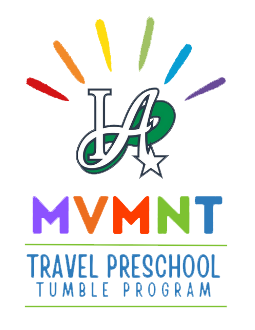 We are proud to introduce our newest program, MVMNT!!!
Let our coaches bring the gym to your preschool!
In the MVMNT Preschool classes, students will learn the basics of gymnastics. They will also work on building confidence, balance, listening and social skills in a fun-filled, positive and safe environment. They are also taught the importance of listening, patience, and following directions. 
*For ages 3 & up
Host your event at our place! Let our staff help you have a stress-free and fun party!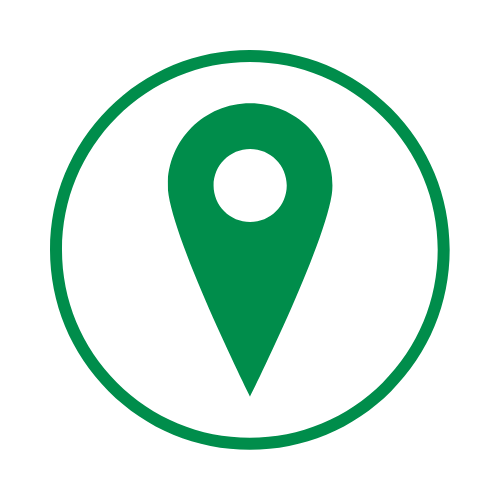 Winter BUSINESS HOURS
Monday 3:30 – 7:30PM
Tuesday 3:30 – 7:30PM
Wednesday 3:30 – 6:00PM
Thursday 4:00 – 7:30PM
Friday, Saturday & Sunday – Events Only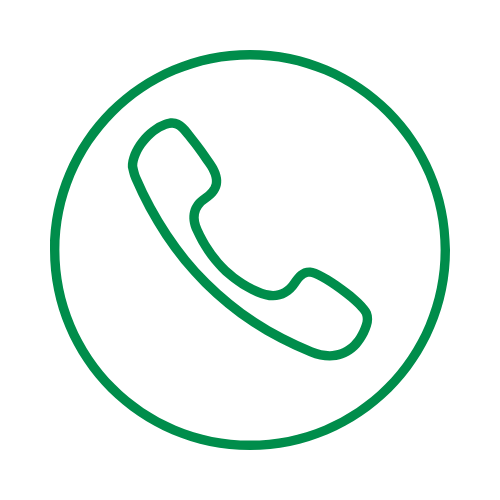 · Faith Based and amazing mentors for young kiddos.
· Jennifer is a amazing coach. She pushes your child to be the best and loves them all like they are her own.
· Amazing group of young ladies and their Coaches!!
Our mission is to build character and confidence through faith.